We want to help our clients succeed and achieve the greatest results.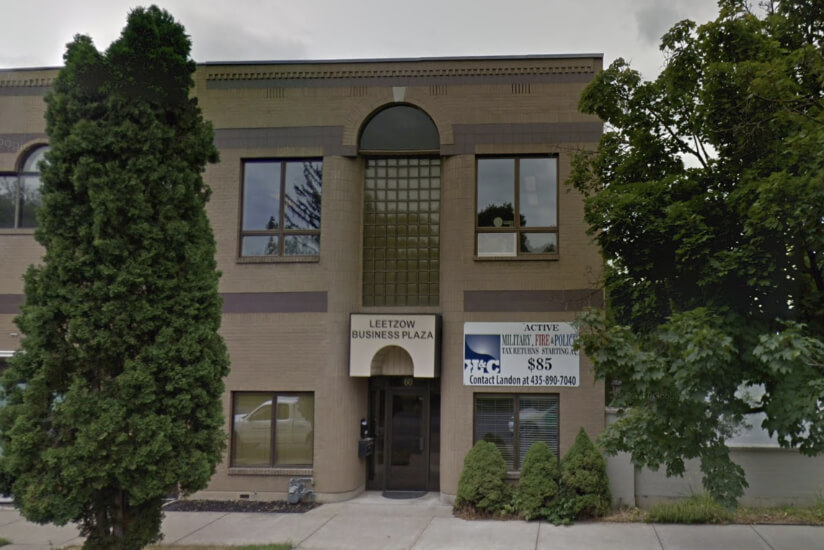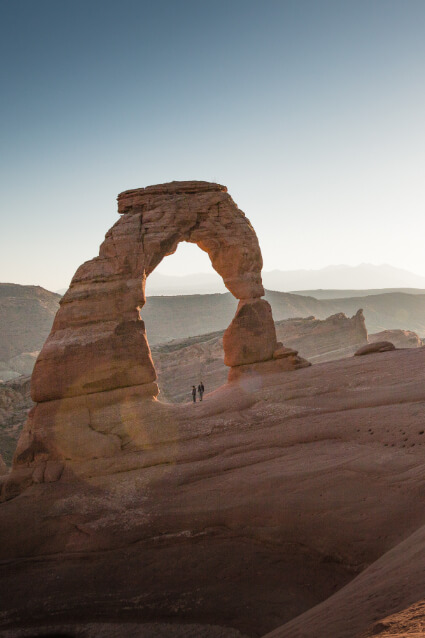 In Utah and throughout the U.S., tax and accountant services from Leetzow Tax & Accounting Professionals set the standard for excellence.
About Leetzow Tax & Accounting Professionals
As Utah's preferred accounting firm, we provide a full range of tax preparation and planning services, state-specific and IRS audit representation, business bookkeeping and accounting, estate planning and business financial services. We represent individual and business clients, assisting them in achieving their financial goals. Our services are flexible and scalable, and customized to ensure you receive the services you need.
Our principals have more than 40 years of combined experience. The core principles of our business drive our performance and help forge long-lasting relationships with our valued clients. No two individuals or businesses have the same requirements and that's why we tailor our services to meet your needs.
The foundation of our organization relies on honesty, exceptional service and open, bi-directional communication. We strive to educate our clients as much as possible, so they can make informed decisions. We work each day to ensure we live up to our reputation for providing realistic, affordable solutions to our clients' needs.
Although we are a locally owned and operated organization, we serve clients throughout Utah and the United States.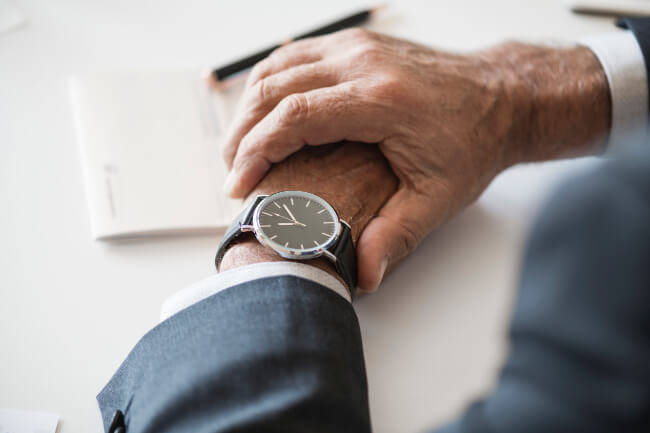 Kirk Leetzow, EA
As founder and managing member of our firm, Kirk carries the IRS Enrolled Agent designation, allowing him to represent clients throughout the U.S. in IRS and state-specific tax audits and disputes.
A member of the National Enrolled Agent Association as well as the Freedom Tax Institute and the National Society of Accountants, Kirk has represented hundreds of clients from across the U.S. in income tax audits. In addition to tax preparation and planning, he specializes in estate planning as well as the resolution of IRS collections, levies and liens.
He brings more than three decades of experience to bear for our clients, and together with sons Landon and Chandler, he is the driving force behind Leetzow Tax & Accounting Professionals.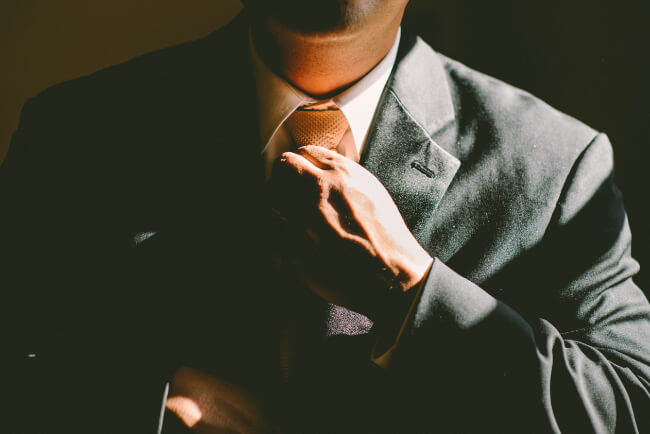 Landon Leetzow
Landon, a partner and managing member of the firm, combines his expertise as a tax accountant with business accounting and payroll services, all for the benefit of our clients.
Landon served our country in the Air Force for seven years, including in Iraq. Consequently, he has committed himself to assisting veterans and active members of the U.S. armed forces with their complex and convoluted tax matters. His expertise in this area helps ensure that veterans and active military members get all the tax deductions to which they are entitled.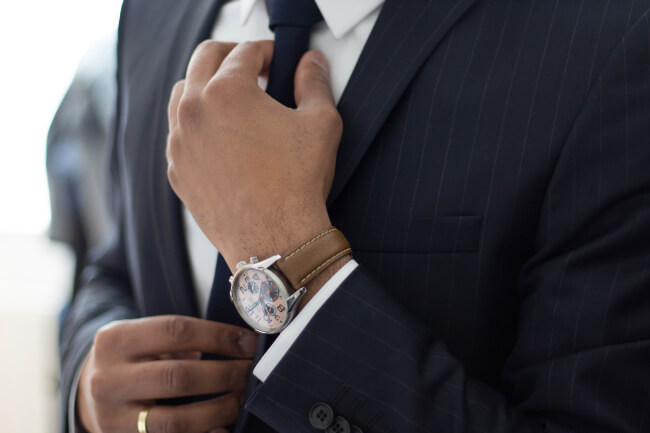 Chandler Leetzow
A partner in the firm since 2015, Chandler puts his business finance education and background to work for our business clients. His specialties encompass financial modeling, business plans and inventory systems, as well as the QuickBooks and Sage financial software packages. He combines his talent for financial advising with his call to serve others, providing a unique advantage for our clients.
Chandler also assists clients with retirement planning and wealth management, helping to ensure a safe and secure financial future.
We serve customers throughout Utah and the United States. Contact the Leetzow Tax & Accounting Professionals to learn more about how our comprehensive suite of financial, tax and accounting services can benefit you.