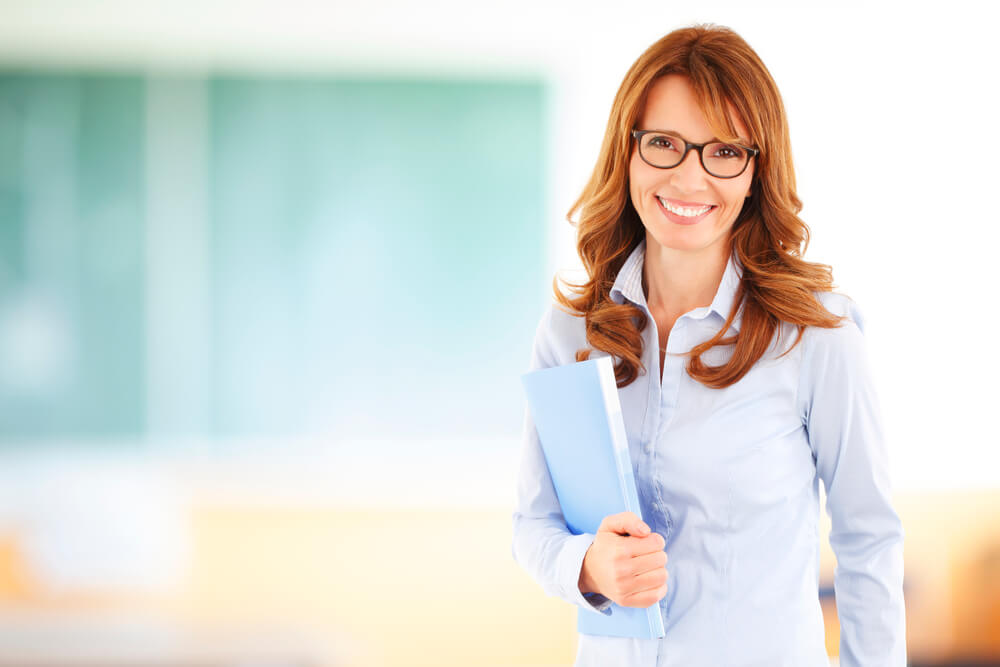 Business Bookkeeping for Utah Companies
Business bookkeeping and accounting services from Leetzow Tax & Accounting Professionals is a straightforward and affordable way to manage your business and maximize profitability.
The daily tasks of accounting and bookkeeping for your firm can detract from your core business objectives and take you away from your objectives of growing your company and achieving financial success.
Flexible, Comprehensive Business Accounting Services
No two organizations require the same types of business bookkeeping services. That's why Leetzow Tax & Accounting Professionals approaches each client's needs individually, and designs an accounting services package meant to provide precisely what your firm needs. Our bookkeeping solutions are flexible and scalable, allowing us to continue meeting your needs as your company grows and evolves.
In addition to our basic accounting services, we provide payroll services and setup, and training and management with both QuickBooks ad Sage accounting software systems. That way, when your company is ready to take on the bookkeeping and accounting tasks in-house, we can help you execute a smooth transfer while providing critical support to ensure accuracy and prevent errors.
Business Bookkeeping & Payroll Services in Logan, Utah
One of the biggest challenges business owners face is handling the demands of payroll. Our payroll services are designed to take that burden off your shoulders and ease the constant worry of whether you are meeting your legal and ethical obligations.
As a cost-conscious alternative to hiring a payroll administrator, our services provide peace of mind for our clients, protecting financial data and accounts and ensuring that all federal and state deductions and payments are both accurate and timely. We provide our clients with a variety of comprehensive reporting options to assist you in the budgeting process as well as project cash flow and profitability.
We help ensure that your firm is in compliance with governmental requirements and we process your year-end reporting, including issuing W-2 forms for employees and 1099s for independent contractors.
Business Bookkeeping with QuickBooks & Sage
When your firm is ready to take on the day-to-day business bookkeeping tasks, we can assist you in implementing a comprehensive accounting software system such as QuickBooks or Sage.
We assist you through every phase of selecting, setting up and implementing your business accounting software. We provide expert training for your staff and monitor your system for accuracy, correcting errors and updating information as necessary. Most important, we ensure that your firm realizes the full value of your software system. Many companies that adopt bookkeeping software fail to take advantage of the many powerful features these affordable packages offer.
Based in Logan, the Leetzow Tax & Accounting Professionals provide comprehensive accounting services to our clients throughout Utah.
Contact us today to learn more about how our business bookkeeping services can set you on the road to profitability.
Contact us