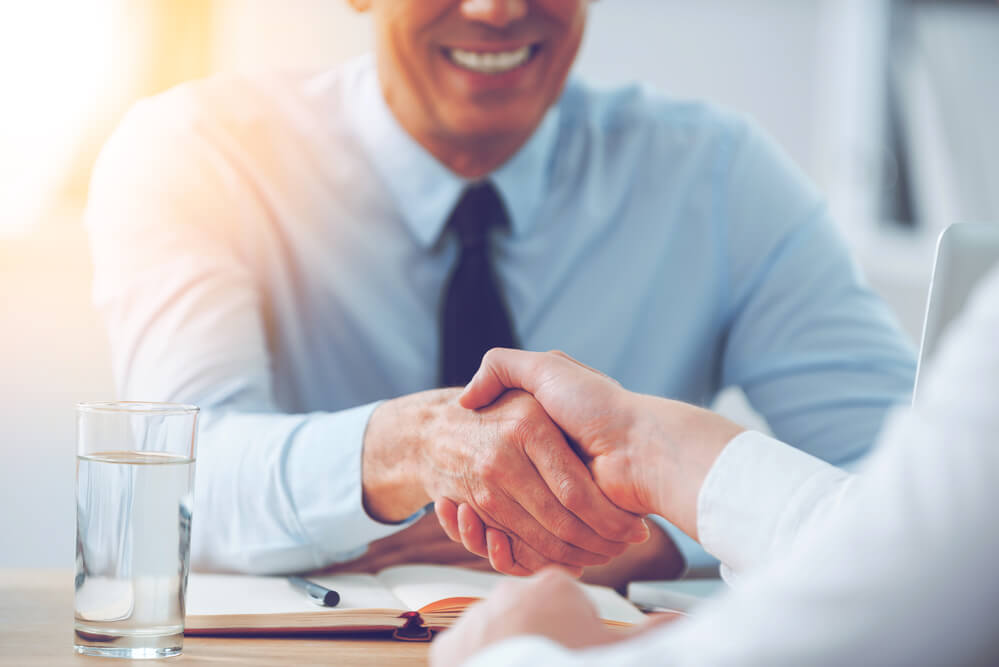 Utah's Trusted Tax Audit Representation
Obtain expert IRS and Utah tax audit representation services from an IRS Enrolled Agent with Utah's Leetzow Tax & Accounting Professionals.
Thanks to extensive training and certification, our Enrolled Agent (EA) is uniquely qualified to assist individual and business clients in any matters related to income tax disputes, including audits and appeals. Our firm's EA has federal authorization to represent clients before taxation authorities in any state or U.S. jurisdiction.
Audit Representation from an IRS Enrolled Agent
As an IRS Enrolled Agent, Kirk Leetzow puts his extensive experience to work on behalf of both individual and business clients to identify and implement solutions to tax problems including audits, investigations, liens, levies, disputes, appeals and collections. We handle both state and IRS penalty abatements and negotiate payment arrangements for state and federal back taxes. Our professional representation ensures the protection of your legal rights and provides for the best possible outcome in your case.
Mr. Leetzow, as an Enrolled Agent, carries the authorization of the U.S. Department of the Treasury to represent personal and business clients before the IRS and state income tax authorities. As a member of the National Association of Enrolled Agents, he has undergone extensive training and assessment in the resolution of tax-related matters, with ongoing requirements for continuing education. This certification authorizes him to represent clients in any U.S. state.
IRS Audit Representation
An Internal Revenue Service (IRS) audit request or collection notice can generate significant concern for individuals and business owners alike. Attempting to navigate through the federal income tax audit process alone can lead to catastrophic results, however, and professional representation is always recommended. An Enrolled Agent is familiar with IRS audit procedures and protocols as well as applicable laws and IRS codes.
The key to resolving most IRS problems lies in providing the agency with viable solutions. We can pursue options such as installment agreements, payment plans and offers in compromise, and negotiate IRS collection. We work diligently to identify solutions that work for our clients as well as the IRS.
State Tax Audit Services
Representation from an Enrolled Agent is also critical for any business or personal state income tax audit or problem you may face. Whether you have received an official letter from the Utah State Tax Commission or another state's tax authority, Leetzow Tax & Accounting Professionals can provide the assistance you need to address the problem.
From the opening conference to the preliminary and statutory notices issued by the auditing division, you have the right to professional representation. In every U.S. state, an Enrolled Agent has unlimited representation rights for any state tax audit matter. Seasonal tax preparers have limited practice rights; however, we can represent you in your state tax audit even if we did not prepare your returns for the period in question.
Before you talk to an auditor or respond to any communication from the IRS or state tax authority, contact Leetzow Tax & Accounting Professionals. We provide tax audit representation for clients throughout Utah and across the United States.