Tax Preparation & Consulting
Leetzow Tax & Accounting Professionals provides tax preparation and consulting services for individuals and businesses in Utah and throughout the United States. In addition, we specialize in assisting veterans of the U.S. armed services, active military members and first responders — including law enforcement officers, firefighters and emergency medical technicians — with their state and federal taxes.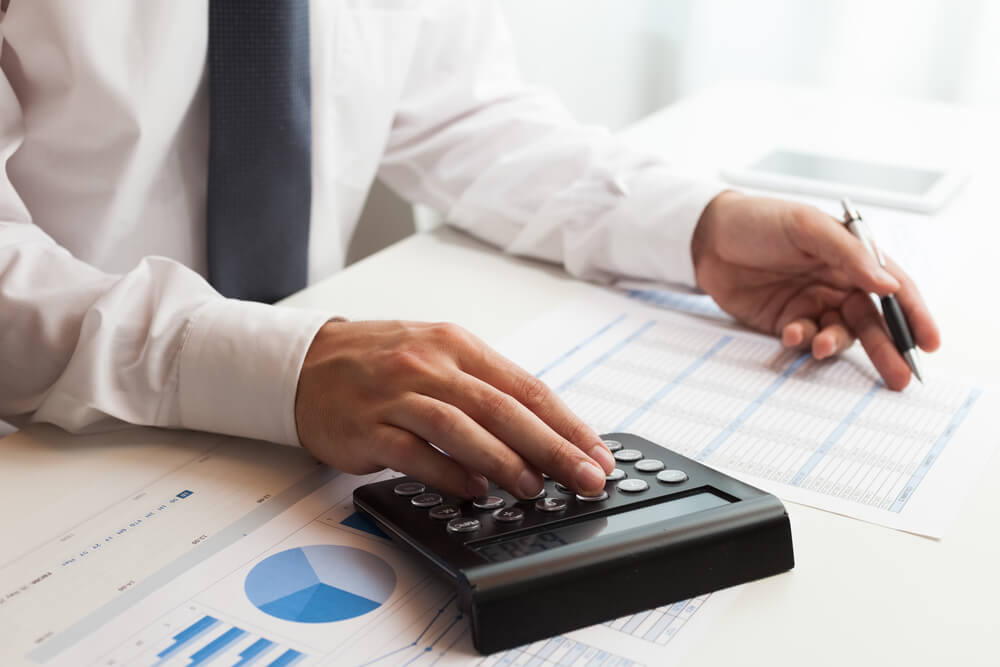 Individual Tax Preparation & Consulting
The complexities of the U.S. tax code present a variety of potential hurdles for individual income tax preparation. Using proactive planning and consulting strategies, the Leetzow Tax & Accounting Professionals team helps clients leverage statutes to claim the maximum deductions legally permitted. Our services are also well-suited to individual filers with complex investment portfolios, real estate holdings and trusts or estates, as well as independent contractors and the self-employed.
Our commitment to educating our clients helps them overcome the confusion and stress that can accompany tax matters, and results in complete personal returns that are as accurate as they are comprehensive. We focus on proactive client communication throughout the year, allowing us to develop strategies for minimizing your personal tax liability.
Business Tax Preparation Services in Utah
Our business tax preparation and consulting services are appropriate for both large and small enterprises in Utah and throughout the United States. We assist all types of entities, including S- and C-corporations, LLCs, LLPs, partnerships, sole proprietorships, trusts, not-for-profits and nonprofits. As Utah's trusted business advisors, we work year-round with our clients, identifying tax-planning opportunities and providing recommendations for minimizing current and future business liability.
Our taxation expertise and in-depth knowledge of the tax code allows us to prepare complete and accurate returns, minimizing the risk of triggering an audit. And, as Kirk Leetzow is an IRS Enrolled Agent, our firm is uniquely qualified to assist you in resolving any disputes, audits or related business issues.
Tax Preparation for Military Members & Veterans
We also specialize in providing federal and Utah income tax preparation for military personnel and veterans. Landon Leetzow, Managing Member and Partner in the firm for more than a decade, is an armed forces veteran who served our country in Iraq. Landon is an expert on taxation issues related to active military members and veterans, including all additional deductions afforded them under the U.S. tax laws.
We offer discounted return preparation services for active members of the military, veterans, law enforcement personnel, firefighters and emergency medical technicians. We are honored to support our military and first responders in all their document preparation and consultation needs.
As Utah's preferred accountant, we look forward to assisting you. Contact Leetzow Tax & Accounting Professionals today to schedule an appointment or to learn more about how our expert tax preparation and consultation services can benefit you.
Contact us